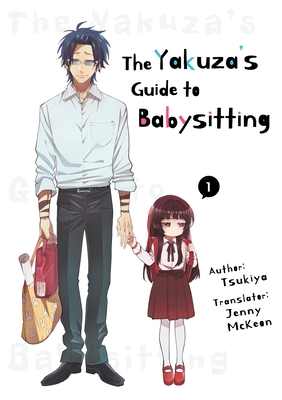 The Yakuza's Guide to Babysitting Vol. 1
Publication Date:
July 20th, 2021
Usually Ships in 2 to 14 Days
Description
WHO'S YOUR NANNY? Kirishima Tooru is the right-hand man of the Sakuragi crime family. For him, the job is a perfect excuse to let his violent instincts run wild, earning him the nickname "the Demon of Sakuragi". It seems like nothing will stand in the way of his vicious nature. But then one day, he receives an assignment like never before from the boss--babysitting his daughter This is the heartwarming (or is it bloodcurdling?) story of a little girl and her yakuza caretaker.