Preorder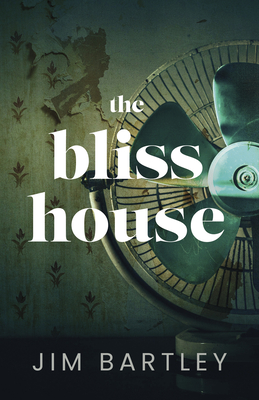 The Bliss House
Publication Date:
October 3rd, 2023
The Book Tavern
1 on hand, as of Sep 26 6:21pm
(Fiction)
Available for Preorder
Description
Two young men bringing up a small child in the middle of nowhere. Everything could be fine, but strangers start to meddle.
For near a century the reclusive Bliss clan farmed the same land. Now it's 1963 and everyone's gone except teenage Cam, his older cousin Wes, and little Dorie. They buried Gran over a year ago. But Gramp is still with them, wrapped tight as a mummy in an old tarp in the cold room off the kitchen. Life's better now without the old man's rants and terrors.
There are problems with the land lease and the meddlesome, moralizing neighbours, and rumours are spreading in town that there's something not quite right about Cam and Wes, but they're taking care of it all as best they can. Then the local Children's Aid drops by to say Dorie needs schooling and proper parents, and it's clear they can't hide their secrets any longer. They're on the road, heading north, with a body in the trunk. Wes knows a place, a cabin deep in the woods ...
No matter what they do, gruesome casualties seem to follow them. It could be funny if it wasn't so nightmarish. And through it all, a tender secret love thrives, as they try to hold on to the family they've built together.
A RARE MACHINES BOOK.