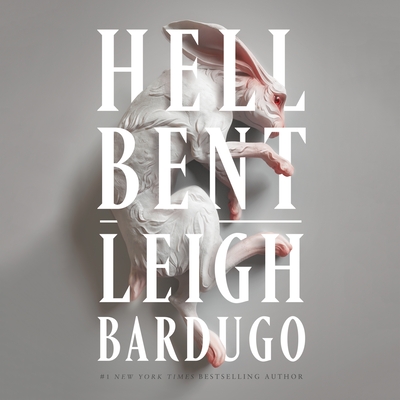 Hell Bent: A Novel (Ninth House Series #2)
Publication Date:
January 10th, 2023
Publisher:
Macmillan Audio
Ninth Housewas a dark, explosive introduction andHell Bentexpands on the world with even more mystery and magic. This book is every bit as addicting as the first. If you need me, I'll be waiting for another installment in the series.
January 2023 Indie Next List
Description
Alex Stern returns in #1 New York Times bestselling author Leigh Bardugo's Hell Bent, another tale of murder and dark magic set among the Ivy League elite.
Galaxy "Alex" Stern is determined to break Darlington out of hell—even if it costs her a future at Lethe and at Yale. But Alex is playing with forces far beyond her control, and when faculty members begin to die off, she knows these aren't just accidents. Something deadly is at work in New Haven, and if Alex is going to survive, she'll have to reckon with the monsters of her past and a darkness built into the university's very walls.